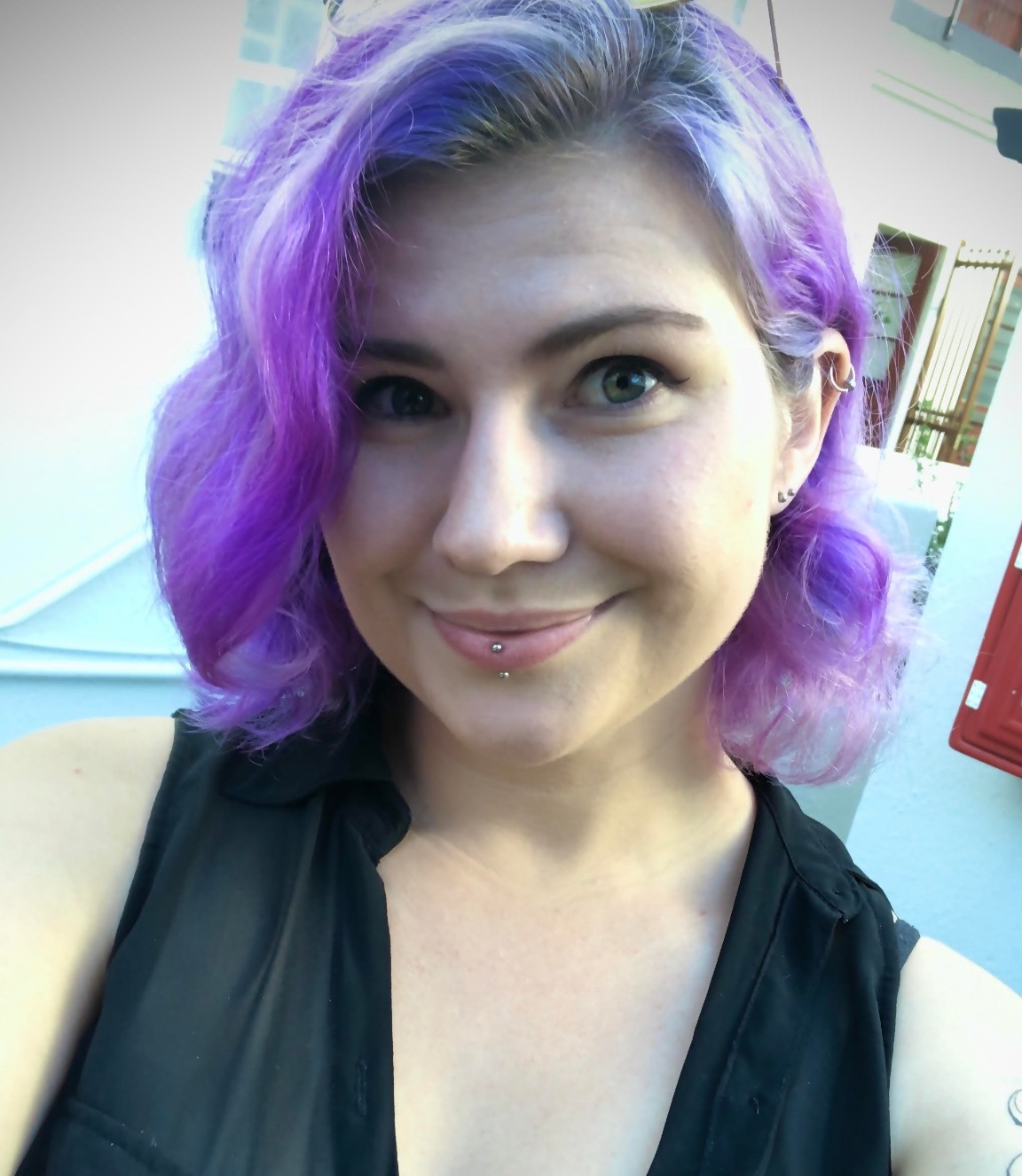 About me
Over the last several years, I have specialised in copywriting and copyediting, and I have gained a considerable degree of experience in branding identity and marketing strategy development and implementation. 
I pride myself on my research ability, critical thinking skills, writing prowess, and attention to detail (almost to the point of being pedantic). I can take even the vaguest or dullest of briefs and transform it into a stellar and engaging piece of writing, whether that be a 1200-word blog article or a pithy tagline. I have a particularly keen interest in producing long-form copy.
In my spare time, I enjoy trying my hand at dancing, attempting to befriend strange cats, and indulging in excellent food and drink.